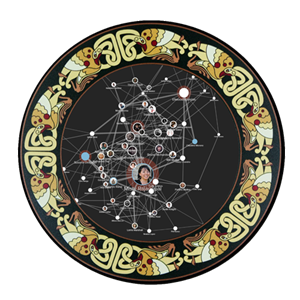 How you can simplify map access for your network members by turning sumApp into your Kumu map portal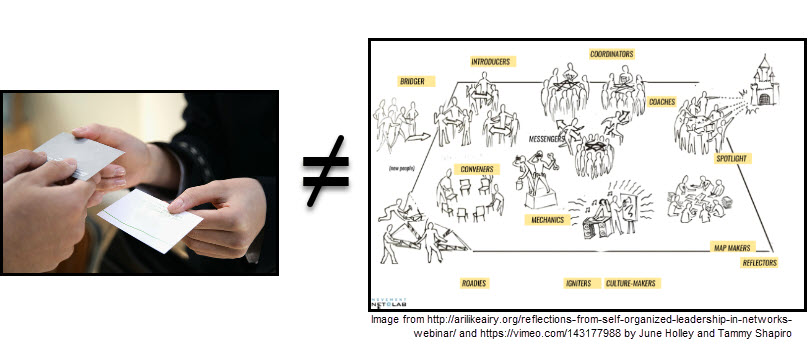 For those of us who don't resonate to Harvey McKay's 'Swim With the Sharks' and that ilk – the default, mainstream meaning of 'networking' can be a big turn-off . We've come to understand it as a specific, often self-serving, not-necessarily-authentic, social butterflying kind of activity. To many of us 'networking' is a popularity contest – best left to smarmy salesmen, politicians, corporate CEOs & lobbyists. We get a little queasy just contemplating joining those ranks. And no amount of rosy pep-talk convinces us. For introverts and those who value authenticity 'Networking' fires up the wrong imaginings.
How place, process, relationships and tools support culture change for the 21st century – An interview with Network Weaving pioneer June Holley.